Solo Indie game developer and artist. Proud member of #IndieDevWorldOrder. Follow me on Twitter @DubyaStudiosTm , view game play videos, artwork, character development and stay up to date on coming releases.

Video of the week
Featured Game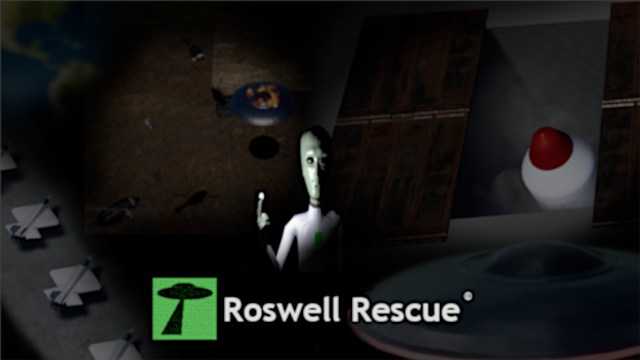 Roswell Rescue
Available for download
Storm Area 51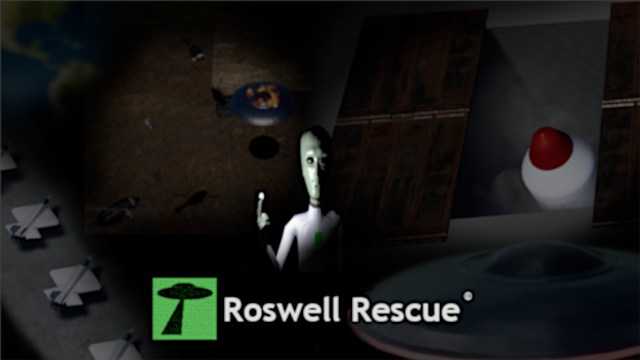 Roswell Rescue
Beta & Demo Releases
Jeremiah
Currently in Html5 and Windows beta testing click here to play Html5 version. Features and availability may change while in beta testing.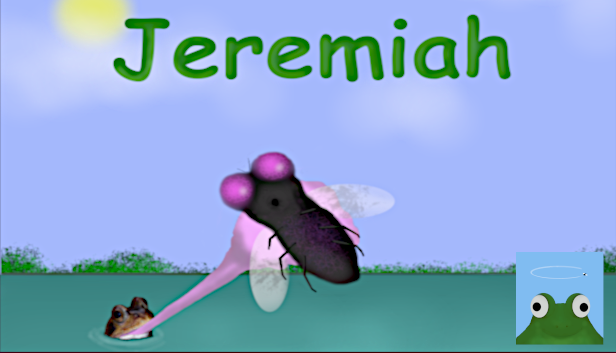 Jeremiah
In testing
Hungry Hamster for Android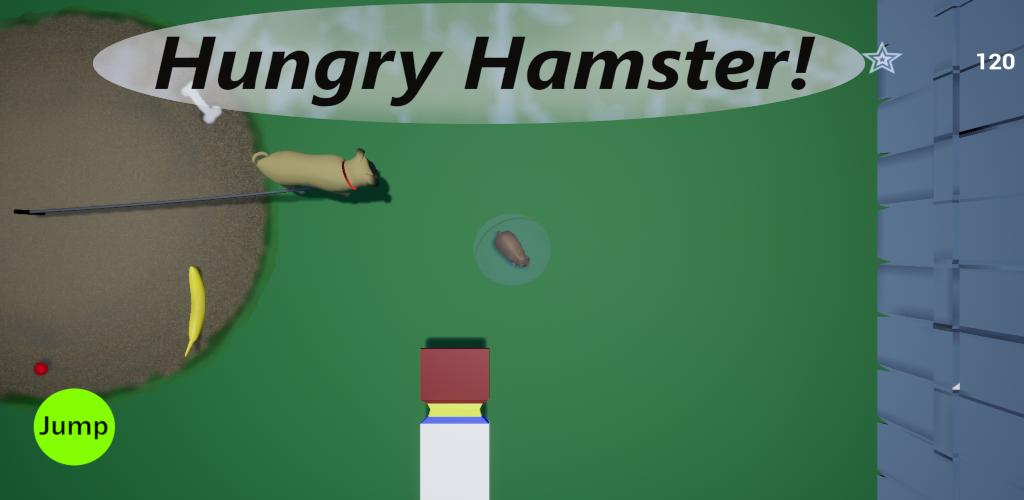 Hungry Hamster
In Development
Crispr Paradox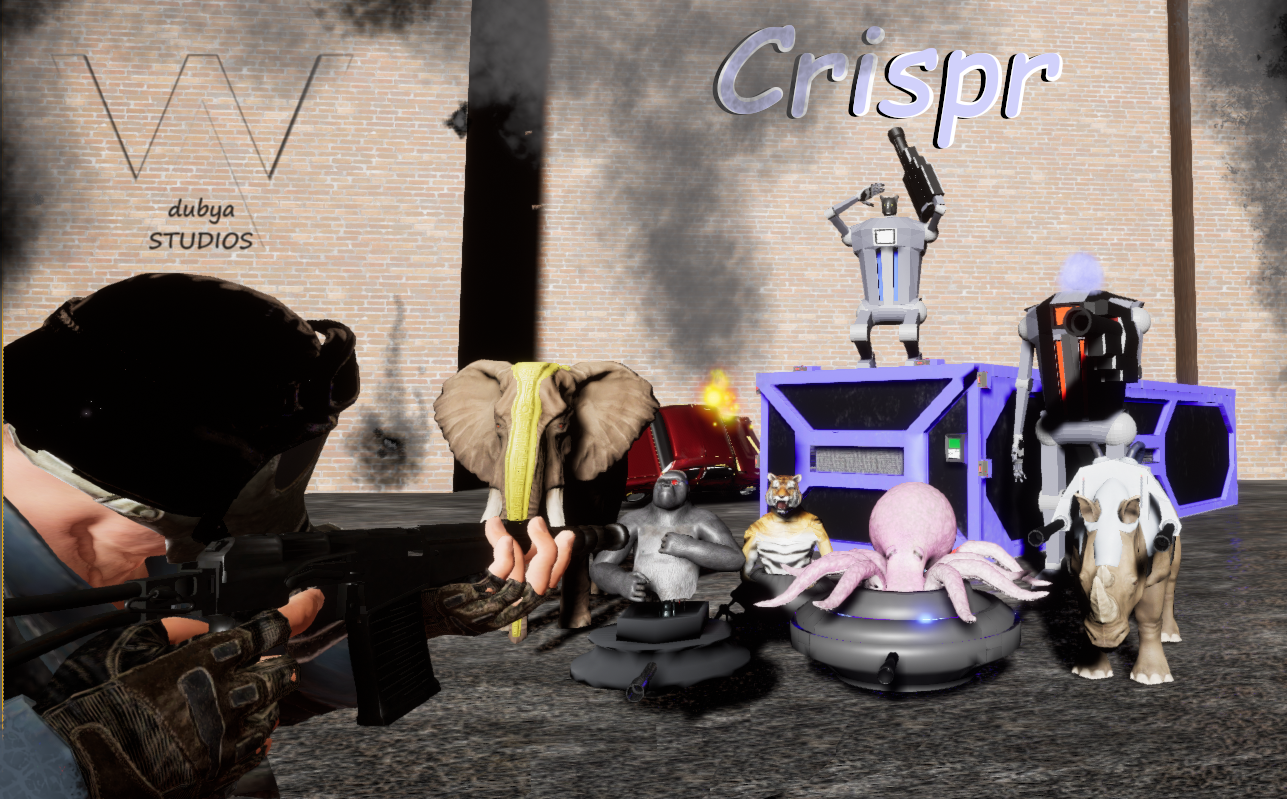 The Crispr Paradox
Fingerbang!
Fingerbang!
Concept evaluation & viability
Pimp Wars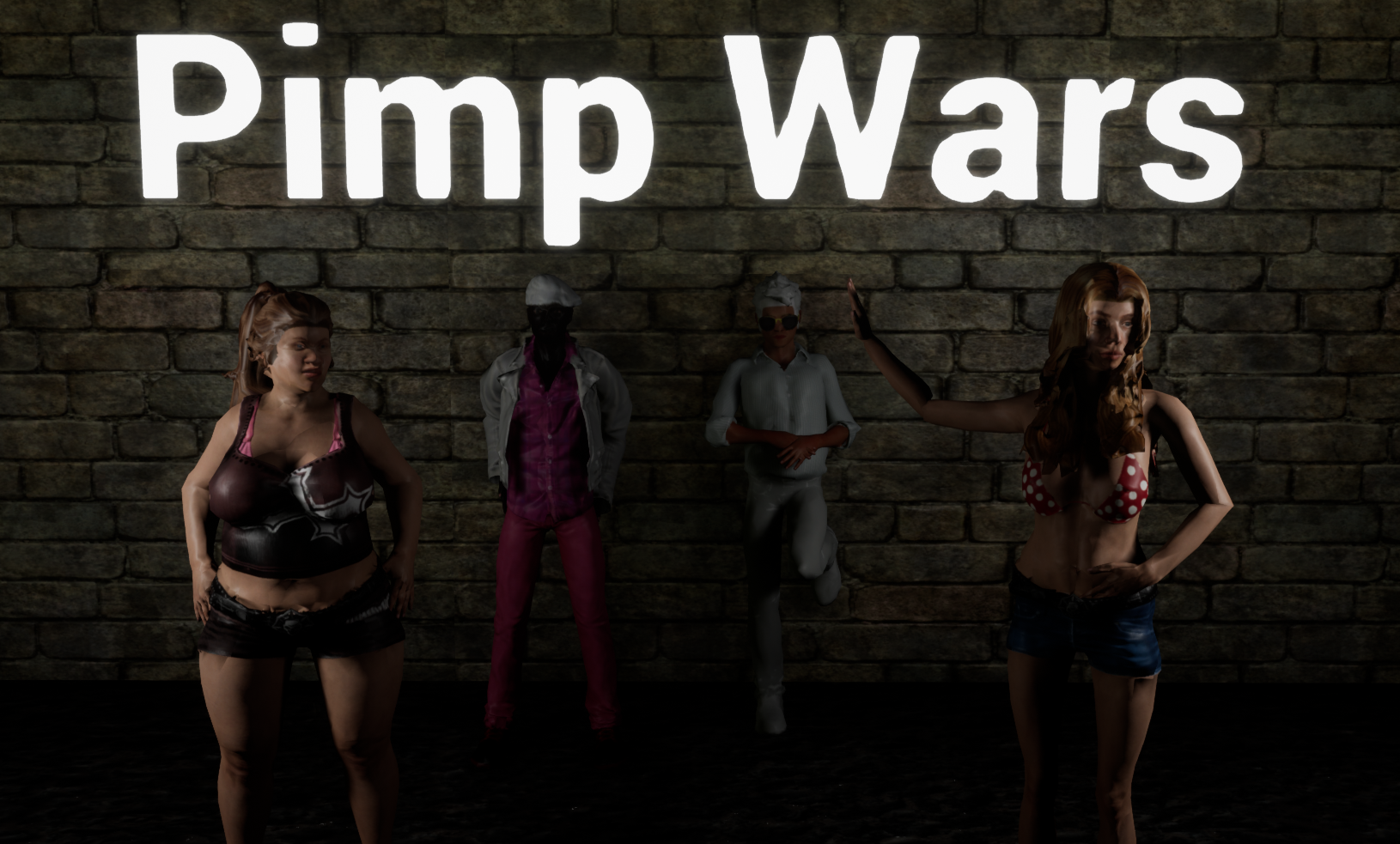 Pimp Wars